Giving Advice that Matter
for Better Outcomes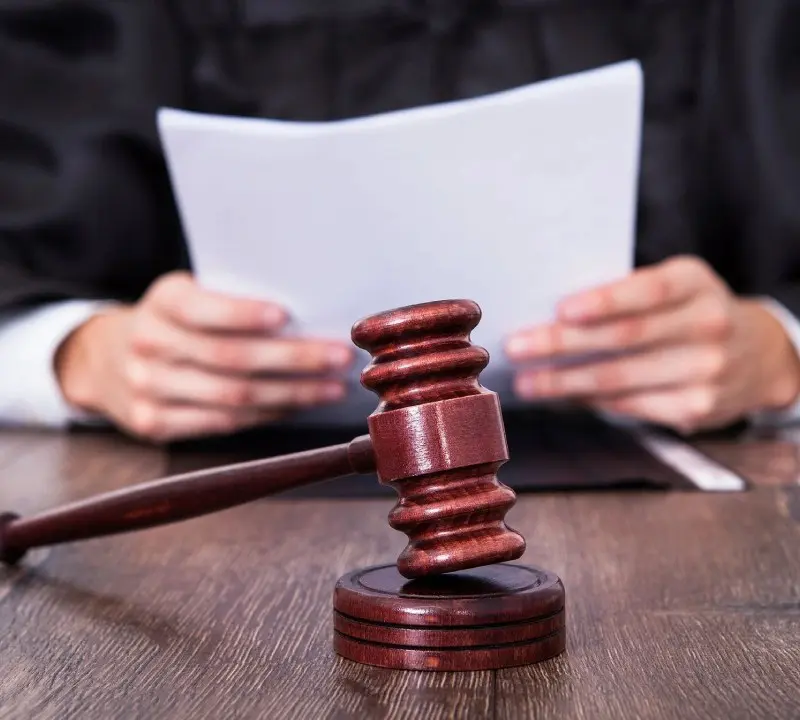 Real estate or real property law regulates the relationships between landowners and the right to possess, use and enjoy the land, own or hold present and future interests in real estate, and sell, transfer and convey interests in real estate. Legal issues include types and validity of deeds or conveyances, the rights, duties, and liabilities of landowners, legal descriptions and boundaries, notice of title defects, easements and restricted uses, recording requirements, land contracts and leases, and impact of bankruptcy proceedings. Attorney Avila also offers divorce services.
Divorce law covers the termination of a marriage by divorce, dissolution, or annulment and determinations on child custody, child support, spousal support, and the division of marital property and assets, including pension or retirement plans or savings and family business interests.
Legal issues include jurisdiction and venue, procedure and grounds for divorce such as adultery, mental cruelty, abandonment, irreconcilable differences or irretrievable breakdown of the marriage, custody, and support, and separation or property division agreements. Attorney Avila's area of practice is also in bankruptcy law services.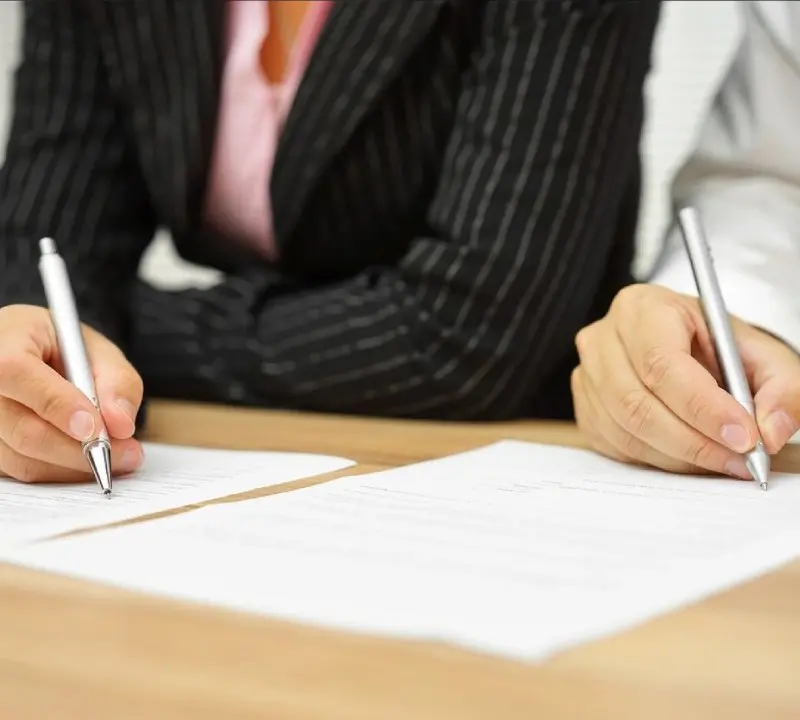 Foreclosures are civil or equitable default actions brought by a lender or mortgagee to end the legal interest of a borrower or mortgagor in real estate or property and to convey title to the lender due to nonpayment or breach of a mortgage.
The lender then sells the property at a public sale or auction to recover the mortgage debt and may obtain a deficiency judgment against the borrower for the unpaid balance of the mortgage. Legal issues include notice and due process protections and judicial, nonjudicial, and statutory foreclosure proceedings.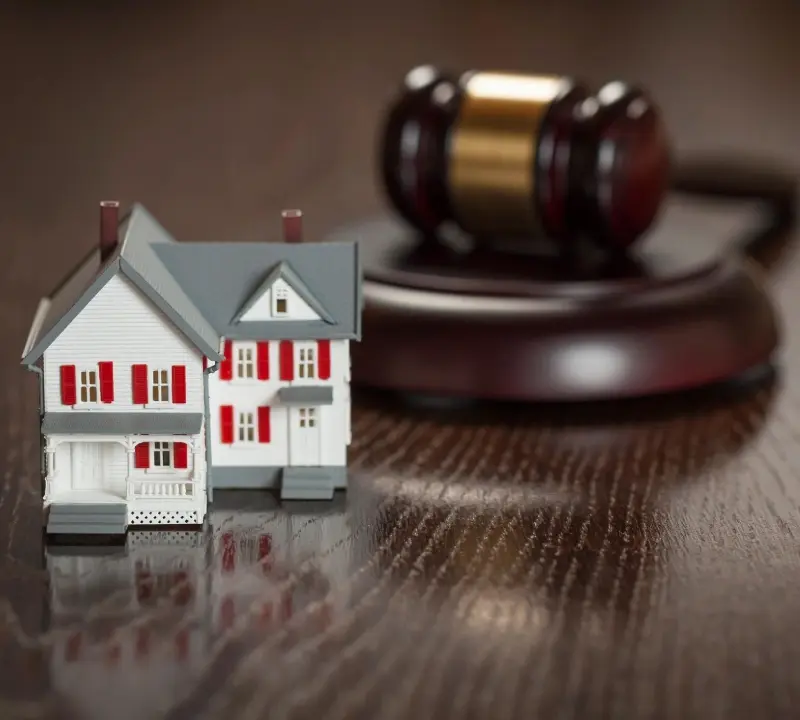 Immigration law concerns the regulation and control of aliens, noncitizens, or immigrants. It includes the admission and removal of aliens or foreigners, visa categories (permission for extended stays in the US), asylum (refuge), naturalization (citizenship process), immigration crimes, denaturalization (loss of citizenship) and deportation. Legal issues include:
Personal injury law concern the recovery of money or monetary damages as compensation for physical or psychological damages suffered by a person that results from tortuous conduct or a private or civil wrong or injury caused by another person or entity.
Recoverable damages typically include medical expenses, lost income, property damage, pain and suffering, emotional distress, and loss of consortium (loss of spousal companionship).
Legal issues include proof of liability or misconduct, scope and extent of injuries, and proof of damages.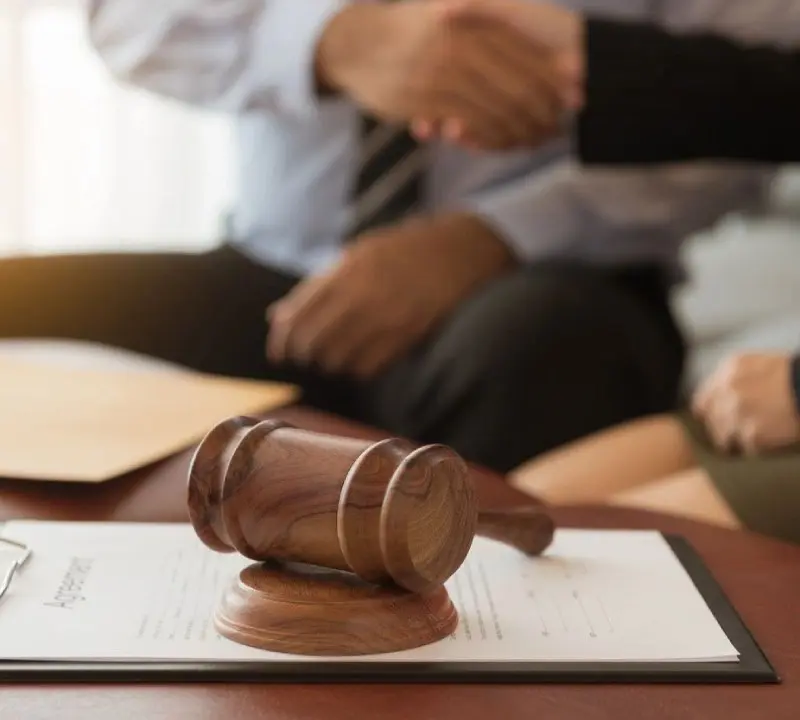 Criminal or penal law covers misdemeanor (minor) and felony (major) criminal offenses and the rules and procedures of the criminal justice process, including arrest, arraignment, bail, guilty pleas and plea agreements, preliminary hearings, jury trials, sentencing, probation, parole, appeals, and other post-conviction relief. Constitutional protections to the accused include the right to remain silent, the right to counsel, and the right to a fair and speedy trial. An accused should always seek counsel if charged with a criminal offense.